The Jaw Crushers DC follow the most important requirements for modern jaw crushers – simple design and low weight, while having high capacity and ability to process the biggest pieces of material.
Their robust, but simple technical solution includes an easy kinematic mechanism, which ensures not only the operation reliability and low operation costs, but also an easy adjustment and maintenance. They can be easily integrated into semi-mobile or mobile crushing equipment.
Crushers DC= many advantages:
very low weight reducing the investment costs during crusher installation,
single-toggle kinematic mechanism provides a higher performance and better acceptance of bigger pieces of rock into the crushing chamber
simple design reducing the operation and maintenance costs,
technical solution which significantly reduces the demands for the operators and ensures high work safety,
variety of application – from crushing the quarry aggregate to concrete processing or recycling of the brickwork masonry,
high quality = highly economic operation.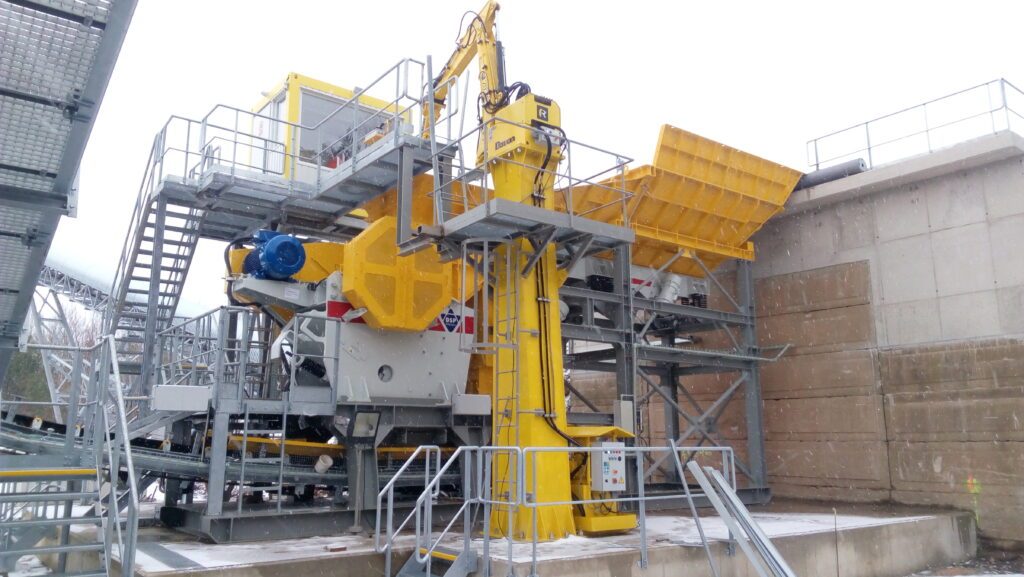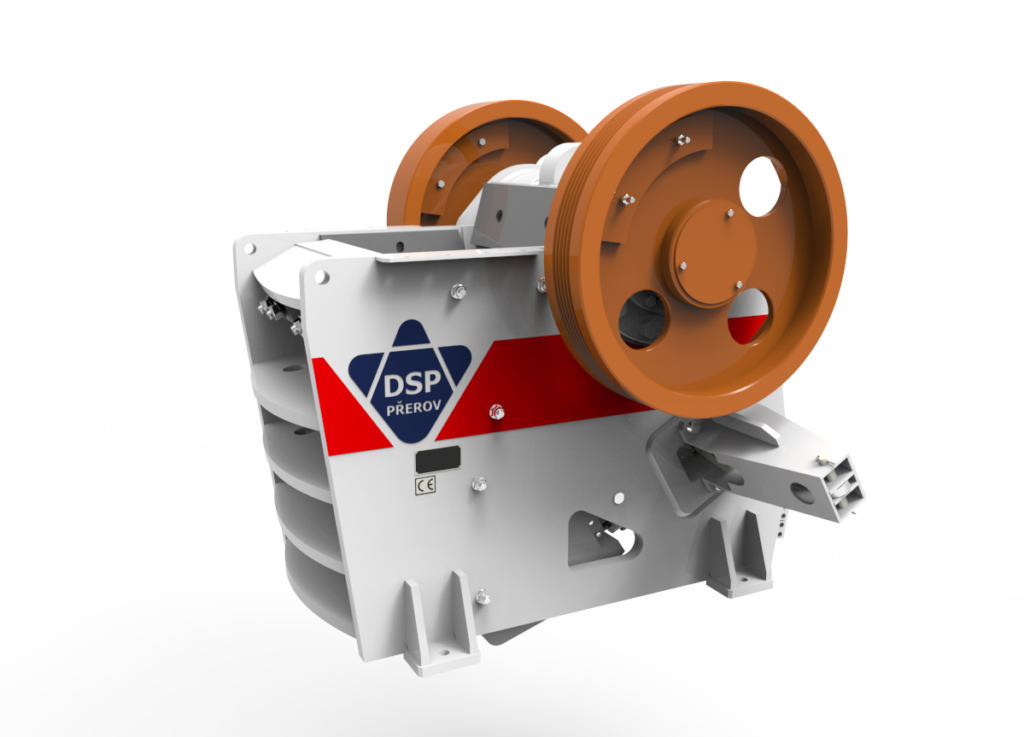 Parameters of crushers DC

The parameters must be dealt with individually depending on the relevant conditions.
| | | | | |
| --- | --- | --- | --- | --- |
| Model Name | Capacity | Power Installed | Max. Feed Size | CSS Range |
| – | t/h | kW | mm | mm |
| DC 75×50 | 25-90 | 45 | 650x450x450 | 20-80 |
| DC 85×50 | 30-110 | 55-75 | 650x450x450 | 40-100 |
| DC 95×70 | 75-300 | 90-110 | 750x540x540 | 50-150 |
| DC 105×80 | 120-400 | 90-110 | 880x550x550 | 70-180 |
| DC 110x70R | 120-410 | 90-110 | 880x540x540 | 70-180 |
| DC 115×85 | 110-480 | 90-132 | 1000x800x750 | 80-250 |
| DC 130×105 | 190-610 | 132-160 | 1100x1000x950 | 120-260 |