DSP Přerov, spol. s r.o.
Kojetínská 2900/51
750 02 Přerov I – Město
Czech Republic
GPS:49°26'40.687″N, 17°26'19.702″E
tel.: +420 581 209 050
fax.: +420 581 209 051
e-mail: dsp@dspprerov.cz
web:www.dspprerov.cz
Company ID: 258 23 558
The Company is recorded in the Commercial Register held by the Regional
Court in Ostrava, Section C, File No. 19533; Date of Registration: 27th
October 1998
DSP Přerov, spol. s r.o. has its seat in Olomouc region in city PŘEROV. The company premises are in an industrial zone in Kojetínská street.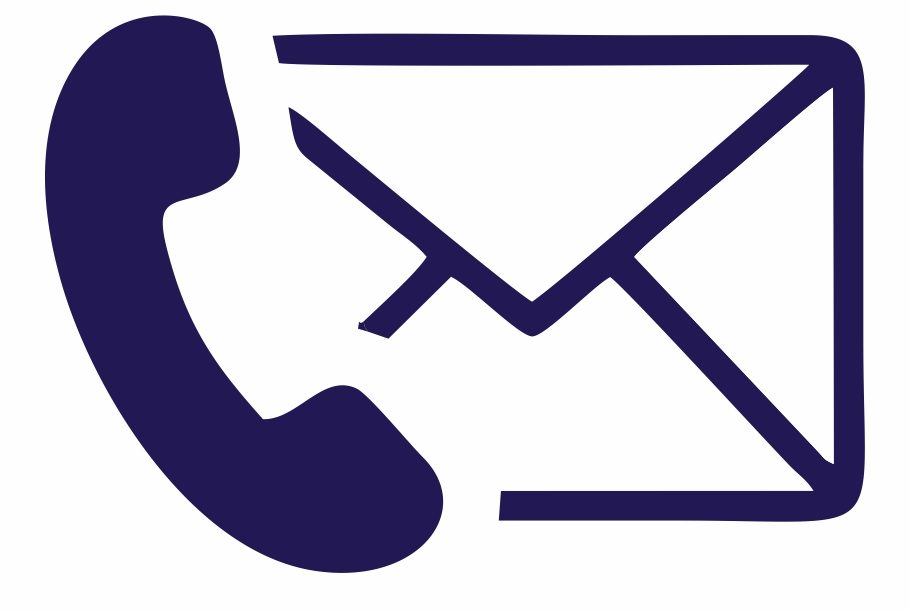 | | | | |
| --- | --- | --- | --- |
| Company executive-commerce | tel.:+420 581 706 812 | mob.:+420 606 721 207 | |
| After-sales services | tel.:+420 581 706 826 | mob.:+420 602 757 680 | |