Impact crushers VIC are characterized by their vertically mounted rotor. These machines are used for production of aggregates with a high content of cubic grains. The VIC crushers are located in a final stages of technological lines, especially in places where the emphasis is on a very high quality shape value of product.
Impact crushers VIC can be used for a wide spectrum of application. They can be utilized for crushing hard and soft materials, but also for abrasive and non-abrasive materials.
VIC Crushers >> many advantages:
advanced technical level which increases the effectivity of the operation,
excellent shape value of the product,
easy exchange of crushing elements,
highly wear resistant materials application,
high quality = highly economic operation.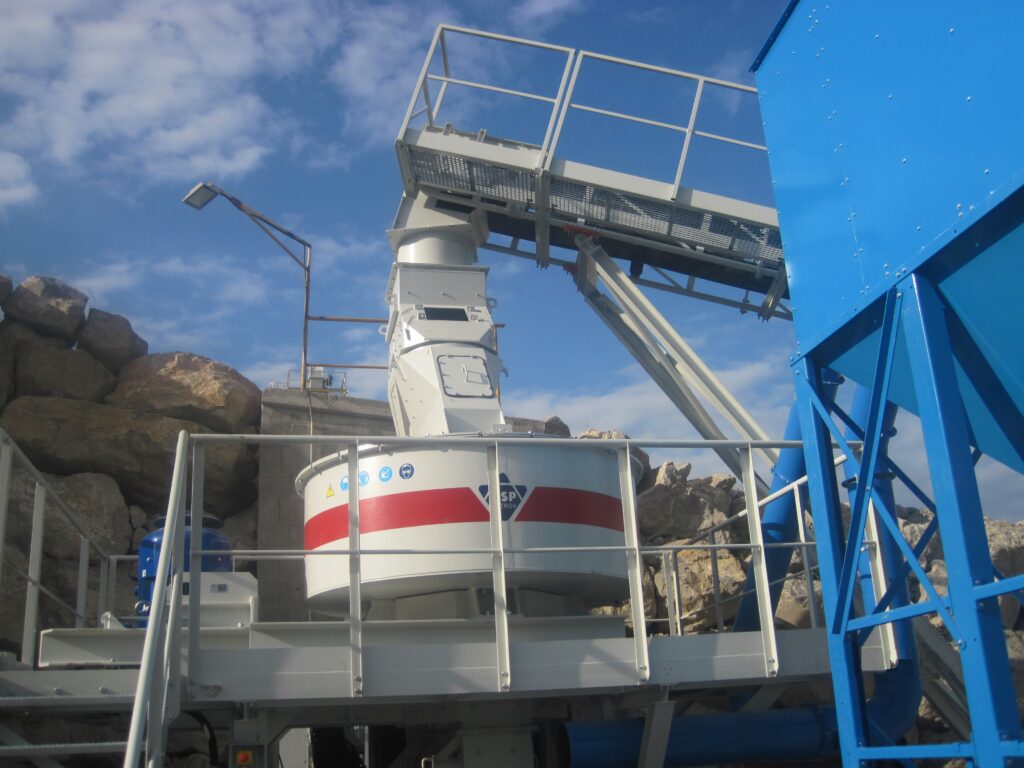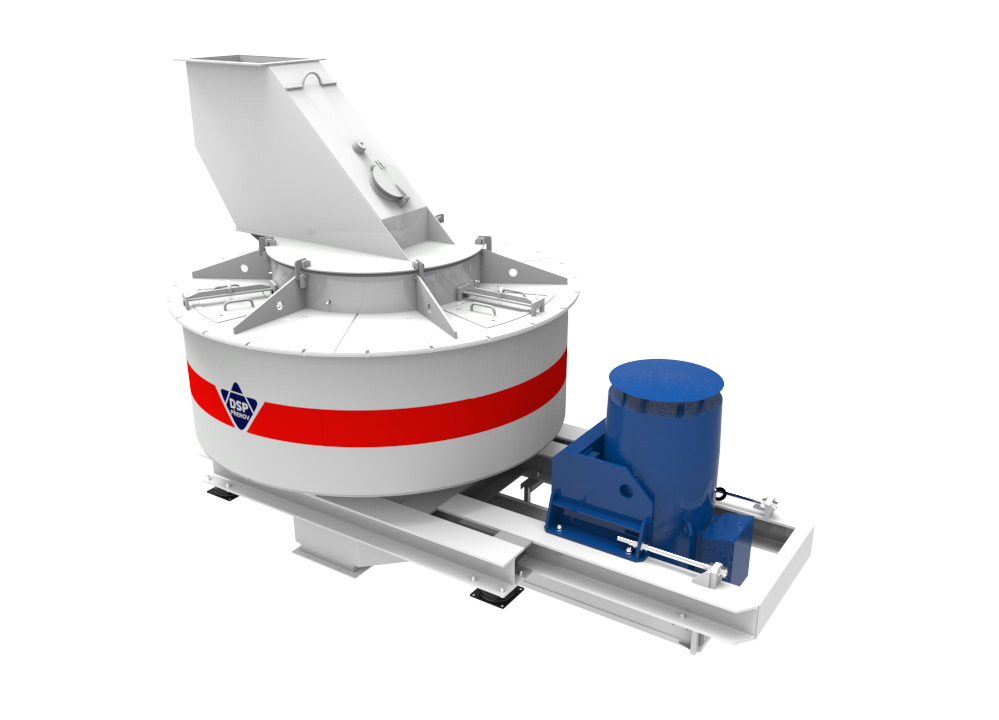 Parameters of VIC Crushers

The parameters must be dealt with individually depending on the relevant conditions.

| | | |
| --- | --- | --- |
| Type mark | Capacity | Power Installed |
| – | tph | kW |
| VIC 80 | 60-120 | 90-110 |
| VIC 100 | 100-180 | 132-160 |